TRADITION
Over 3 generations offering our services.
EXPERIENCE
More than 20 years of experience
QUALITY
We offer high-quality products.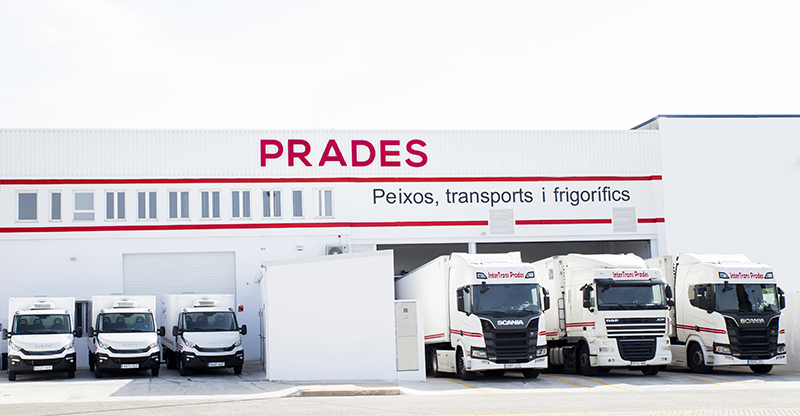 Grupo Prades
Our company is constantly developing and improving, always open to new cooperations.
We operate on the principle of complete dedication and professionalism, always looking for a two-way relationship that is beneficial for both parties.
The quality and efficency of our services is visible in all ways; negotations, reliability and punctuality.
Great offers and variety of products
Grupo Prades – Fish and Seafood
Our experience of over 70 years as wholesalers of fresh fish and seafood allows as to offer the best products, prices and a full satisfaction to our customers.
Our purchasing system lets us keep a big variety of products to supply our customers.
Find out more about
Grupo Prades – Transport
We have delivered our products through an intelligent and efficient distribution for the last 20 years, providing specialized servicies to our customers.
Find out more about